by Adelaide Z | July 27, 2015
Vigilant Global spent Sunday on the pitch, in hopes of winning the Lion's Cup at Goal Montreal's Charity soccer tournament. It was a long day for the players in the blazing sun, but all for a great cause. The tournament was raising funds for Montreal Community Cares and Tyndale St Georges Community Center.
Vigilant Global took to the pitch and won 4 games, tied one and ended up losing in shootouts in the semi-finals. Team Rouge Bar took home the gold for the second year in a row, congratulations!
The event raised about $47,000 from participating teams and raffle tickets sold, which will go to programs that support local families and youth and help plan after-school and leadership activities.
For more info on how you can donate to the cause please visit here
To see some photos from the day, visit our Facebook page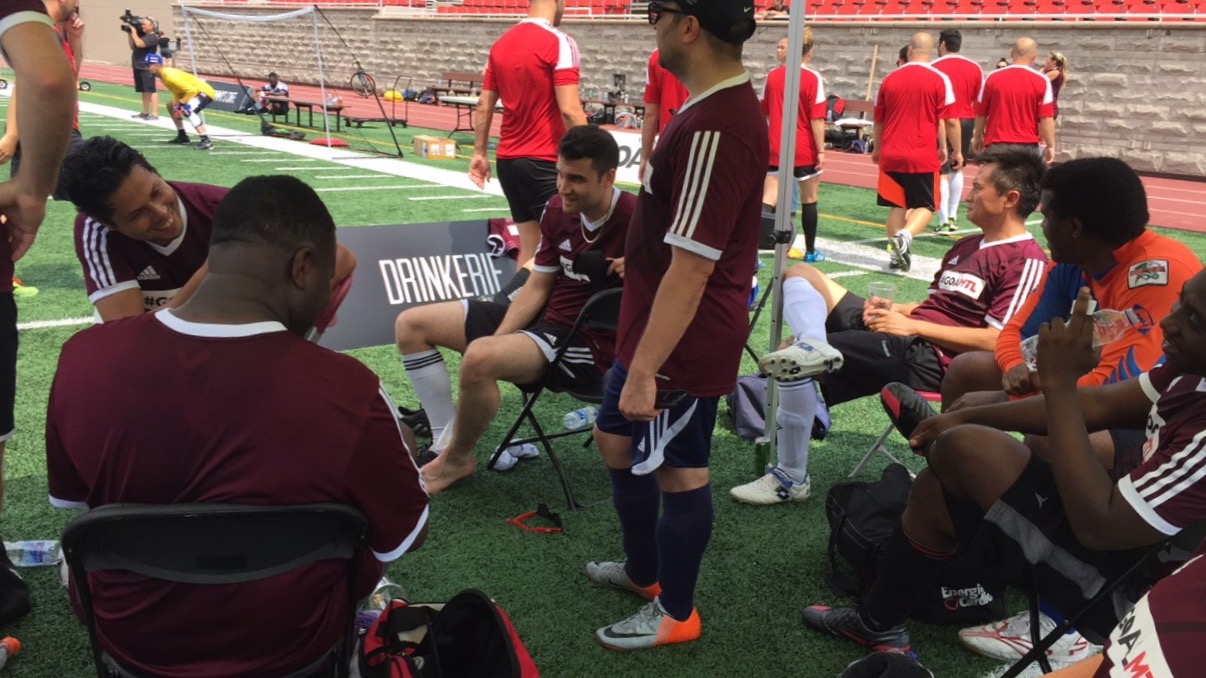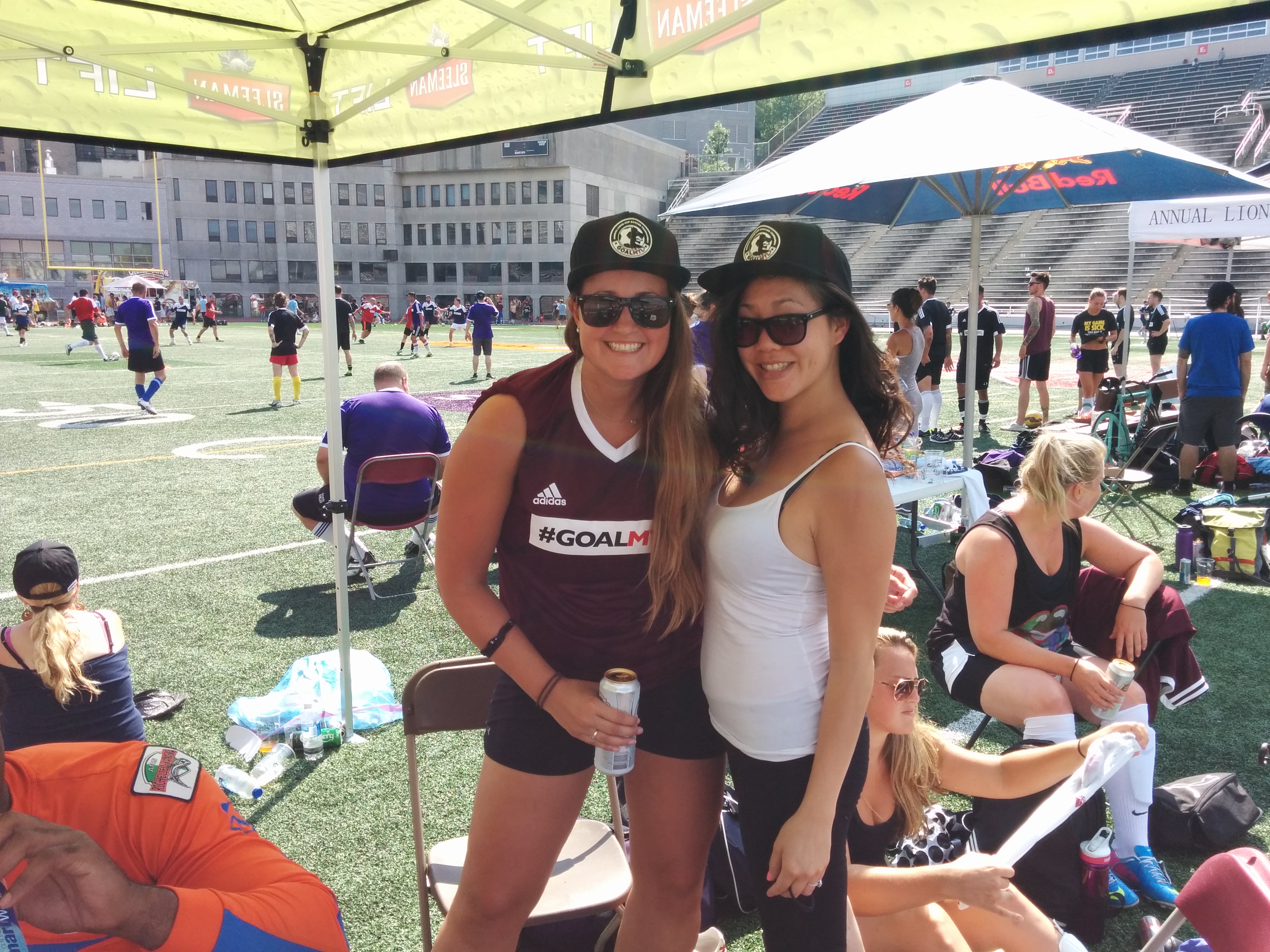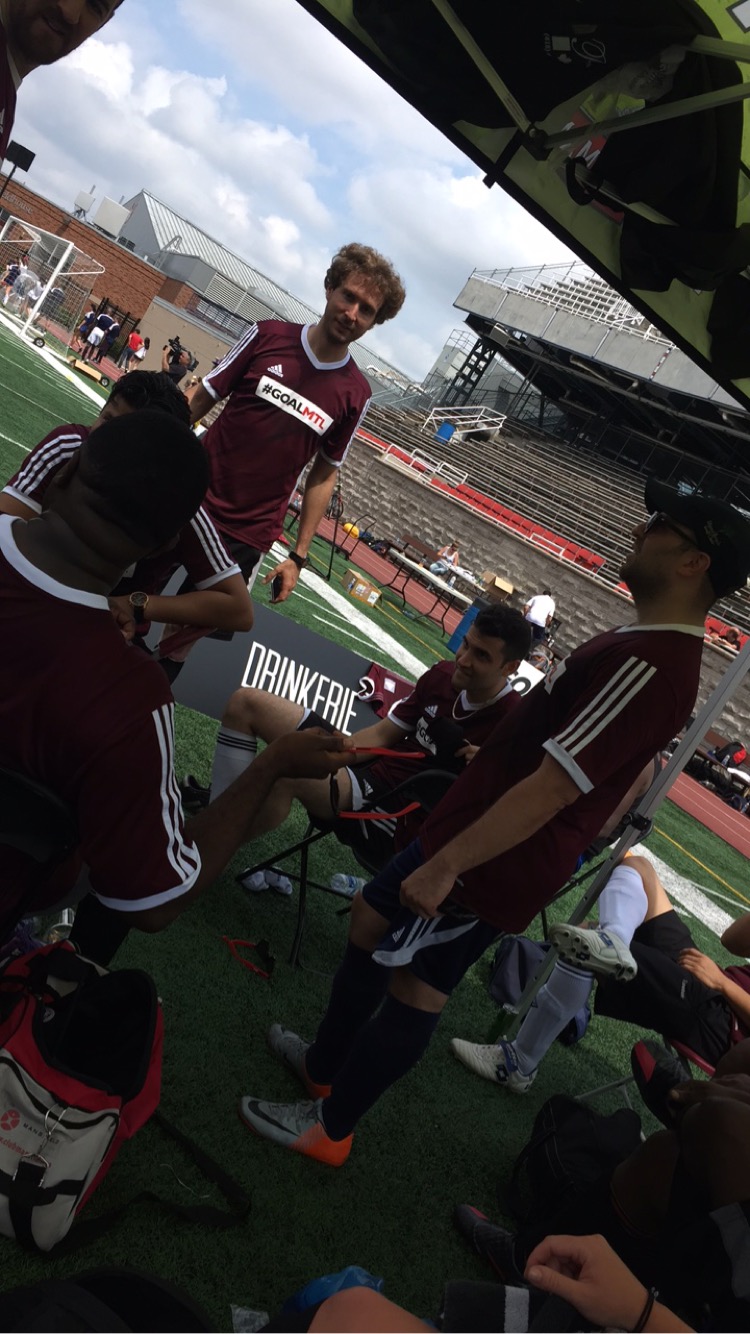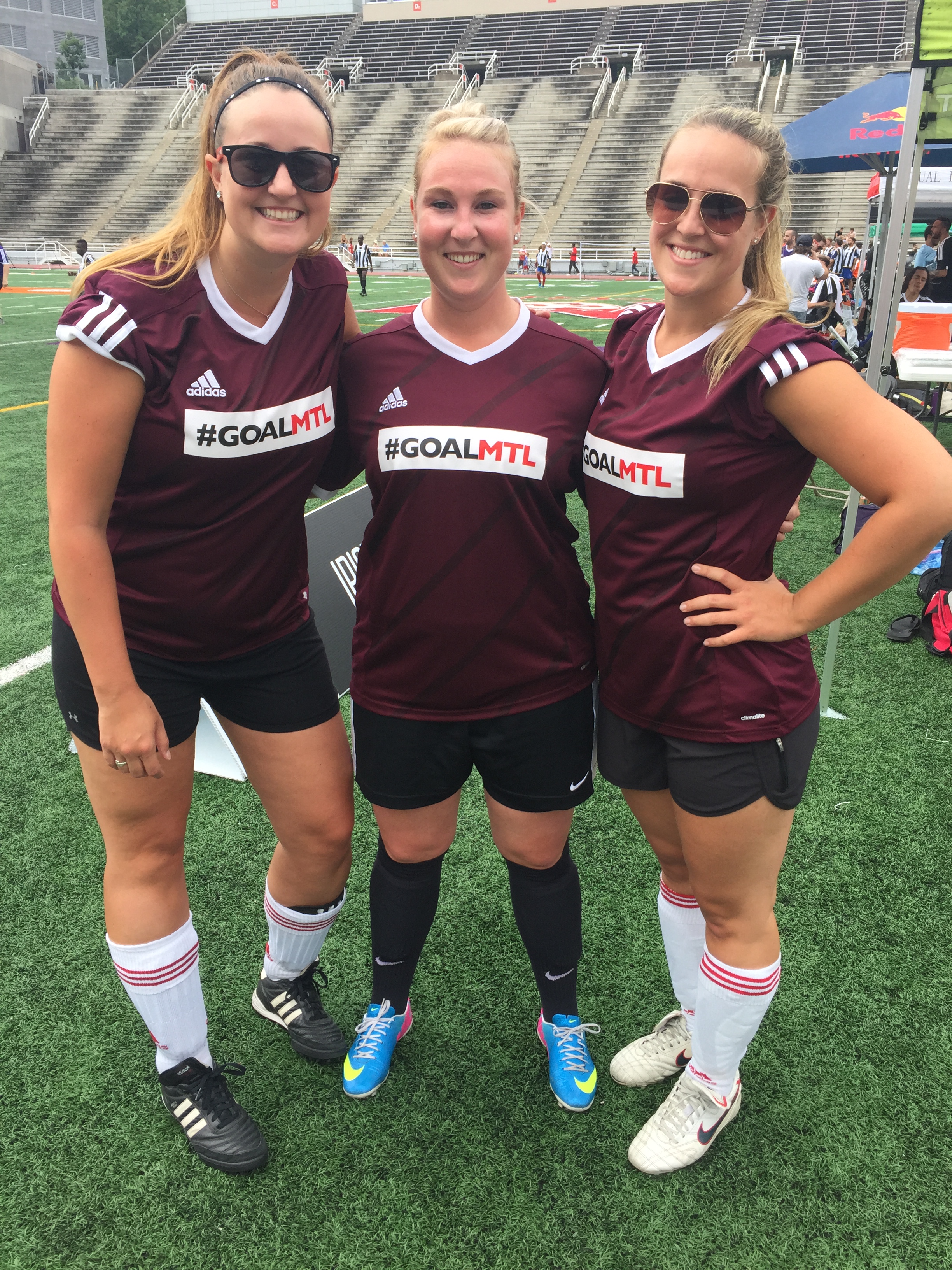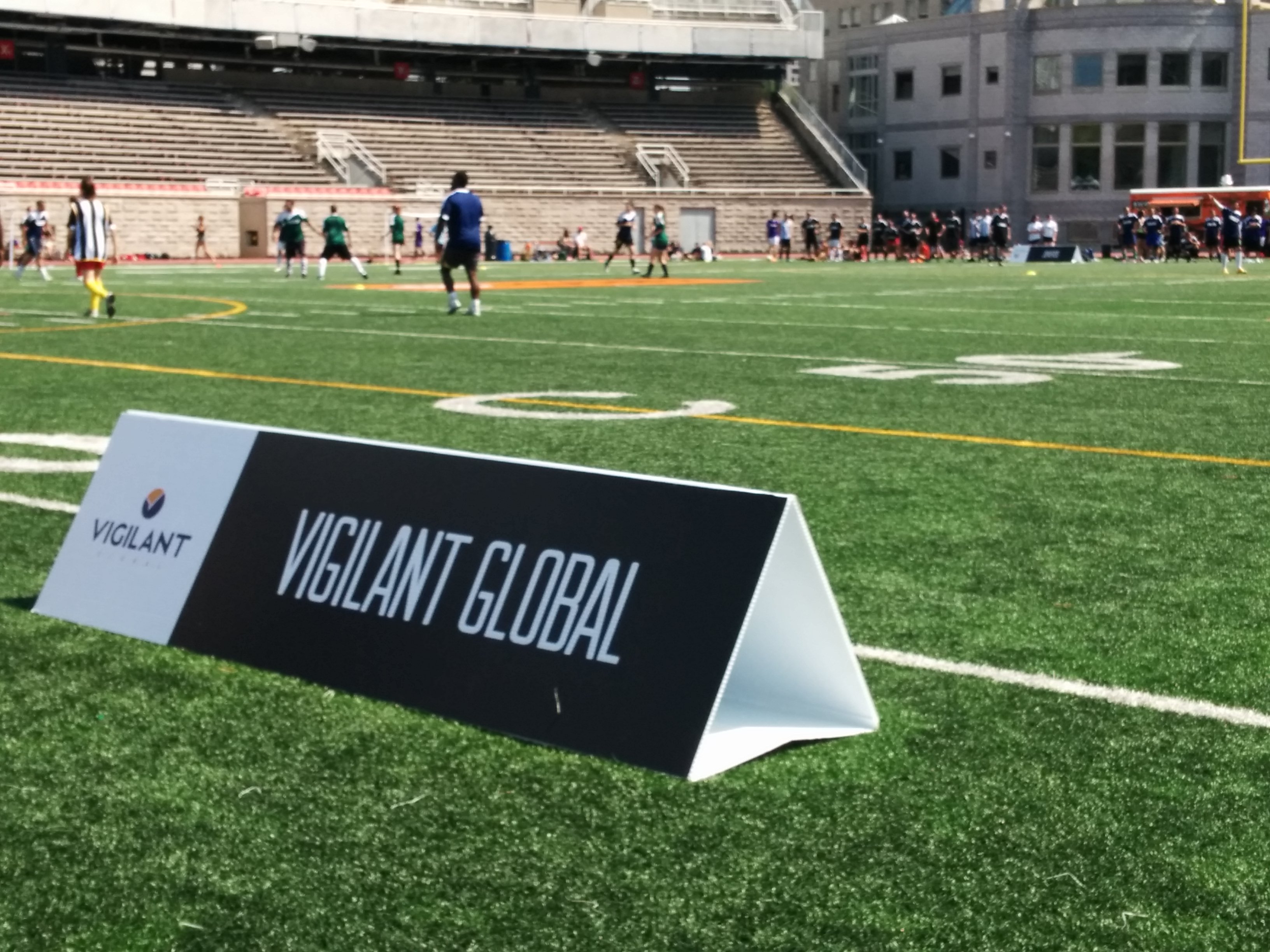 ​